BamBonn
The BamBonn Hair Wrap was born when all of the products that I had tried to protect my waves at night just weren't quite perfect. After a bit of trial and error, the BamBonn was born. Made in our signature organic bamboo jersey, super soft, breathable, eco conscious and cruelty free. Our bamboo jersey is made in a closed loop system, meaning that it is as environmentally friendly as it can be. After launching the BamBonn we were asked if we could also do towels, which has now expanded into our limited edition hand dyed range, including headbands. I am immensely proud of the BamBonn range and am looking forward to sharing our amazing products with all of you!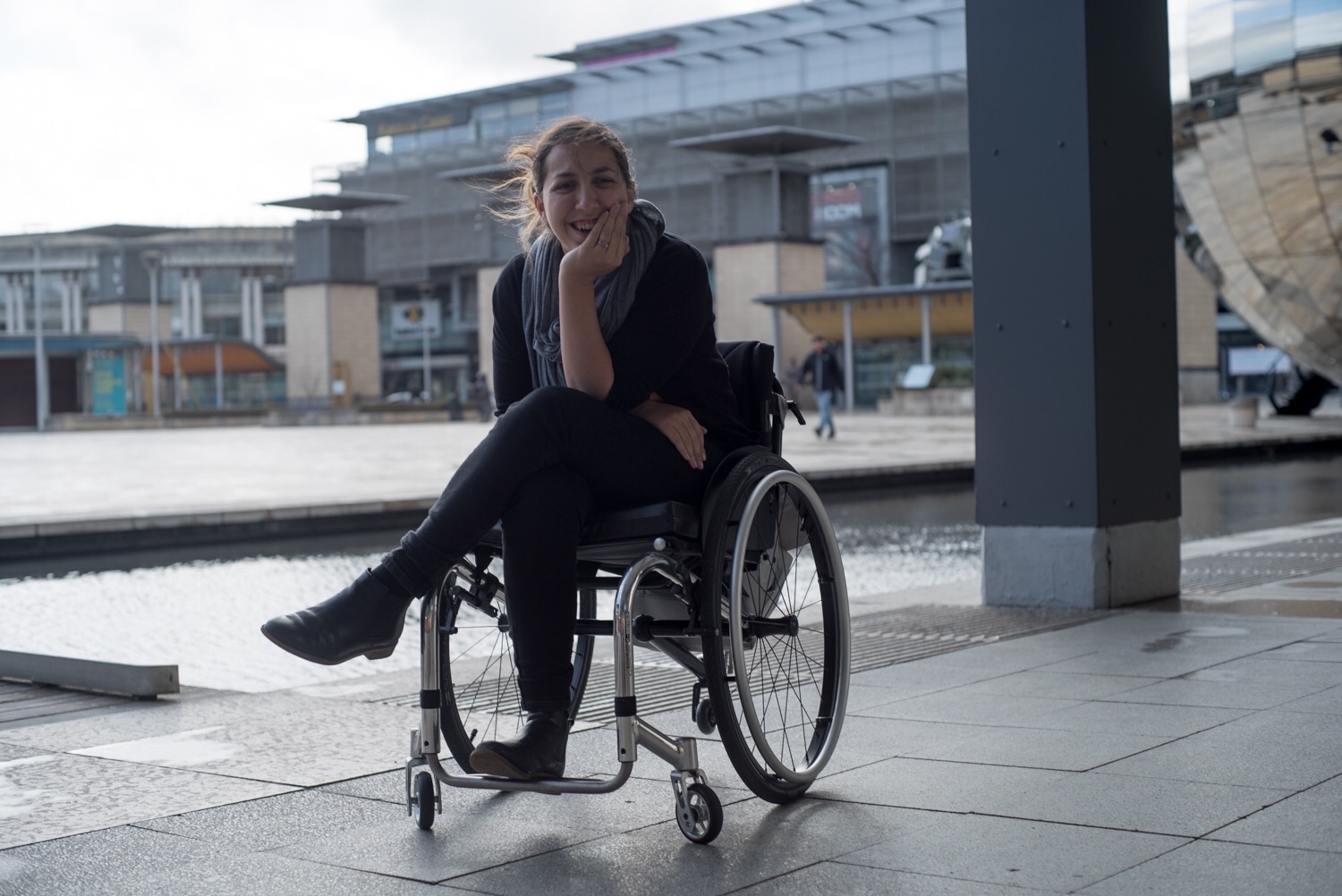 About The Designer - Emily Pomroy-Smith
Emily did a BTEC in Art and Design, specialising in Fashion, then went to The University of East London to study Fashion Design and Marketing. Unfortunately unable to complete her degree Emily spent the next few years working in retail and property management. In 2015 Emily left London and moved to the West Country with her husband and cat.
Here she rediscovered a love of sewing, and this grew with the birth of her child, Logan. Fate intervened, and after being made redundant whilst on maternity leave, Emily decided to start working for herself, and Juniper Makes was born! Last year Emily started her natural hair journey, and in April 2020 the BamBonn was launched, the reception so far has been amazing and we are looking forward to the future