I am Emily and I am the designer and creator of BamBonn. The BamBonn was created from my own wavy hair journey and my need for great sleep protection that was also great for the planet.
I never imagined my own quest for the right products would create this incredible business I have created along with the great community that comes with it!
I started my journey off not with creating curly hair products though; I completed a BTEC in Art and Design, specialising in fashion, then went onto The University of East London to continue my study in Fashion design and marketing. Unfortunately I wasn't able to complete my degree and spent the next few years working in retail and property management.
In 2015 I left London and moved to where I now live in the West Country with my husband, son and cats! The move and the birth my son brought back my love of sewing and I started making children's clothes which I sold via my small business called 'Juniper Makes'.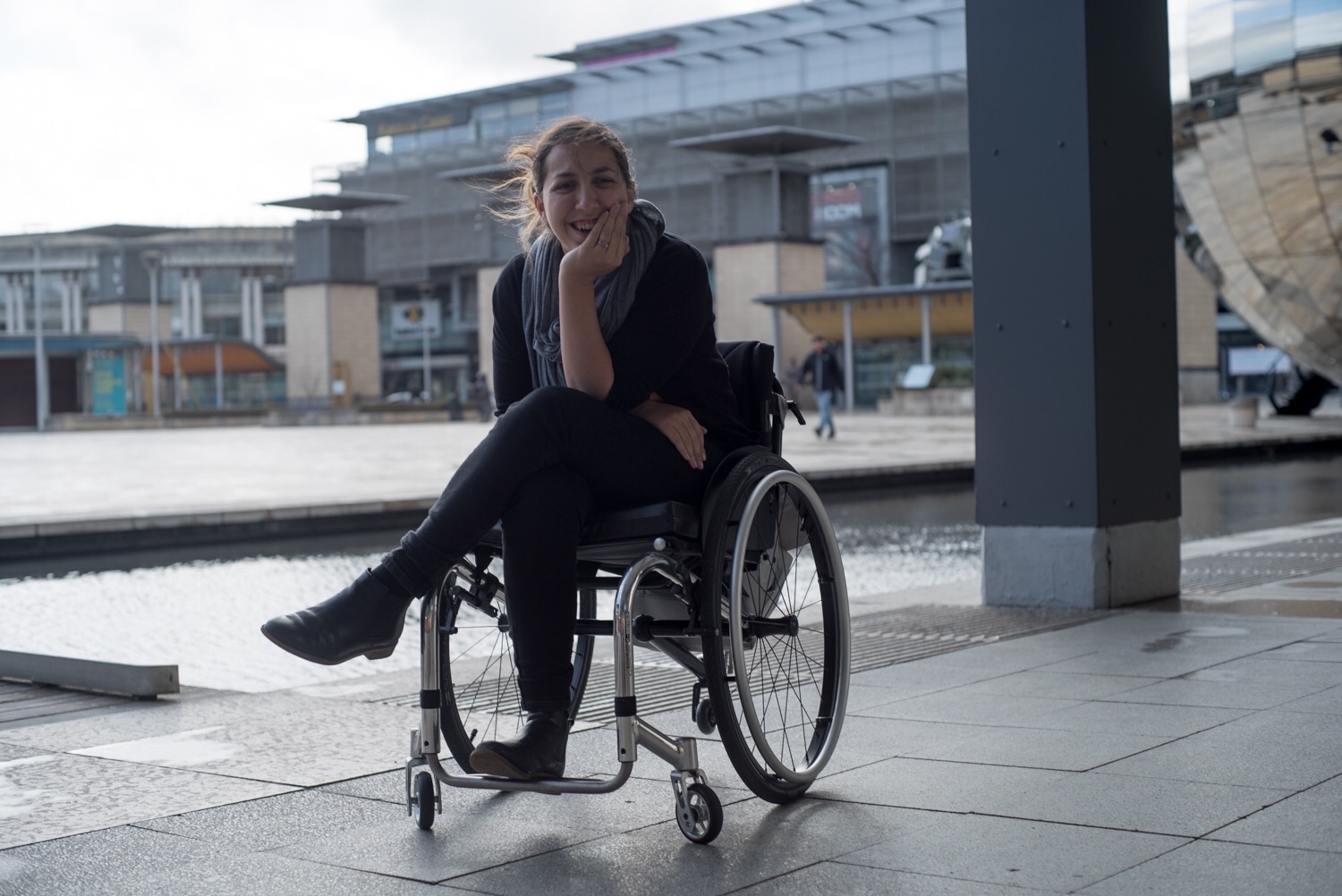 In 2019 I was scrolling instagram and found the 'curly hair method', like many who start this process I tried a lot of products, and a lot of sleep protection. I couldn't find the perfect one, so I decided to make one myself! 2020 was the start of BamBonn, what started with protecting my own hair has grown into protecting hair for thousands of people worldwide.
BamBonn is a real passion project which I am now lucky to have as my full time job and an income for my family. I have been able to partner with some fantastic people and collaborate and raise money for amazing charities. The range has grown to include towels, headbands and eco reusable face-wipes, with more to come.
As of 2023 we have now moved from the spare bedroom to our purpose built studio which BamBonn has funded. BamBonn products have been shipped to every continent, over 40 countries worldwide and has stockists in Australia, Cyprus and Czech Republic.
I am so excited to see what the future holds and what we will be doing in 2023!