What?
The BamBonn is a hair wrap designed to protect your hair while you sleep, it was inspired by curls, but is suitable for all hair types. The BamBonn is a registered and protected design and cannot be found anywhere else - Int Reg No. DM/213087 & US Design Patent US D971,560 S. It is handmade in my home studio in the UK, using a beautifully soft fabric, made from a bleand of organic cotton, bamboo and elastane. The BamBonn was designed to protect your hair while you sleep, but I have some customers who use their BamBonn to plop their damp hair and some who use them to layer under other headwear when going out or even while swimming!
Why?
Friction damages hair, and the goal of sleep protection is to reduce friction while you sleep, friction causes frizz, damage, and tangles. the design of the BamBonn prevents friction by keeping your hair above your head, contained in super soft, breathable, eco friendly, hypoallergenic bamboo jersey. Not only can the BamBonn help reduce damage, it can also help you go longer between wash days, which can also improve the health of your hair. It is important to note however that sleep protection won't always mean that you wake up with great hair day after day, this has more to do with your curl pattern and the products used, the majority of users will need at least some sort of refresh, but I always recommend letting your hair settle before trying a refresh or adding more products.
I created the BamBonn when all other sleep protection I had tried wasn't quite right, cheap and static causing polyester satin, expensive and unethical silk, using tight and squeezing elastic, I liked the design of gater style protection, but I felt it could be much better. The band at the bottom is contoured for a comfortable but secure fit, with no elastic in sight. The length means that it can be worn whether you have short or long hair, and also has plenty of space for those with greater density coils. The ties mean that you can secure any excess fabric, but can also be used to make the BamBonn extra secure by tying around your head, for those who are extra wriggly while they sleep!
How?
There are numerous ways to wear and secure your BamBonn, you will see some below, but more can be seen on the BamBonn Instagram
How To Care For Your BamBonn?
To prolong the life of your BamBonn I recommend macine washing on a maximum of 30, do not use bleach or fabric softener, do not tumble dry, allow to air dry. Frequency of washing is personal preference, but I love the recommendation of CurlyJo on instagram, to wash your BamBonn as frequently as you wash your hair, so you are always putting a clean BamBonn on your clean hair.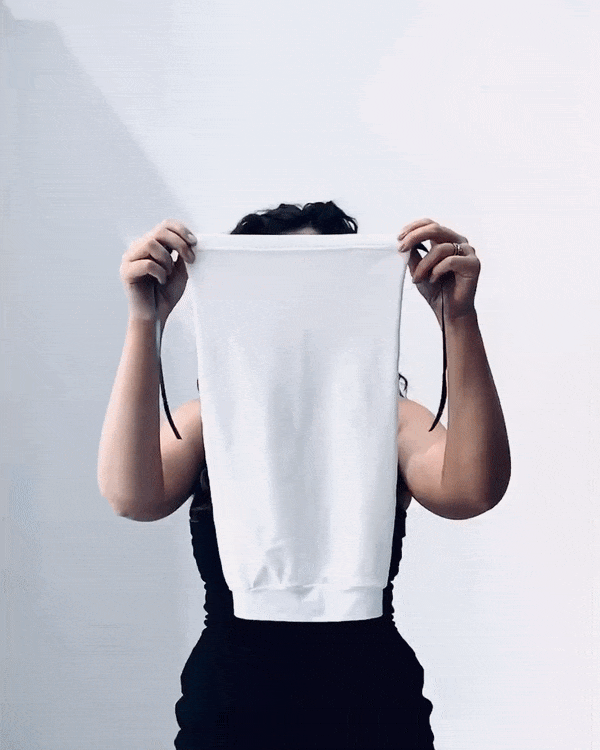 This is one way to wear your BamBonn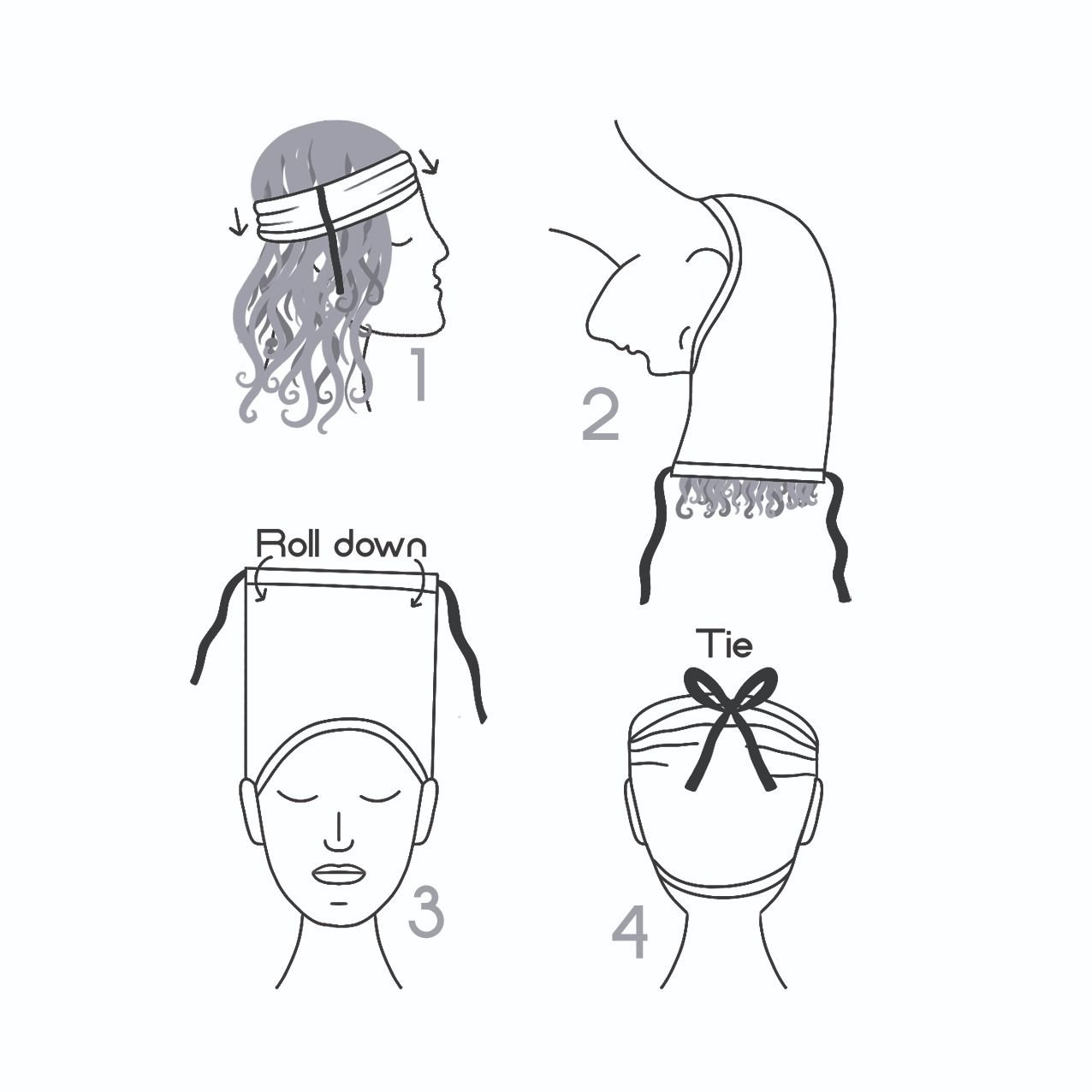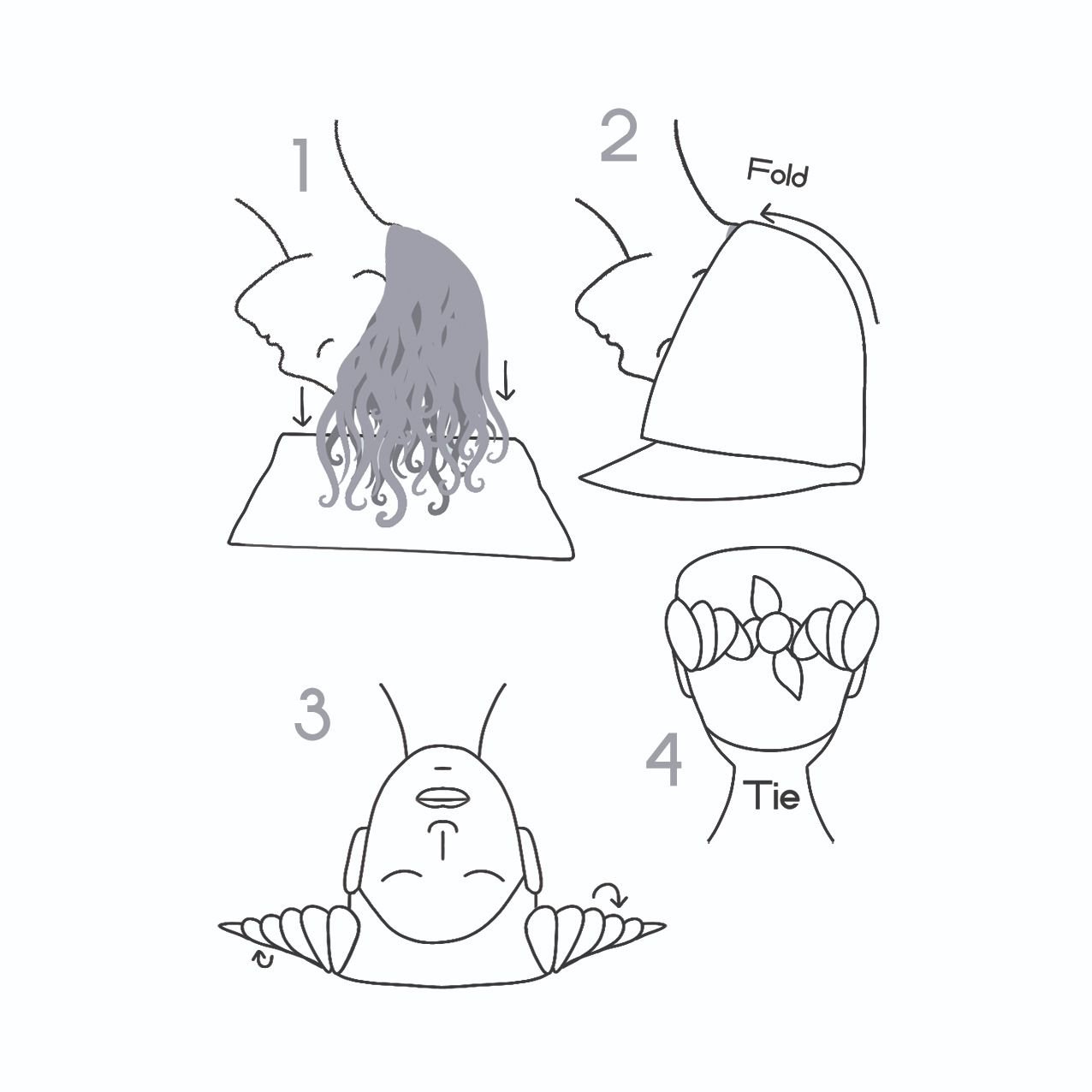 How To Plop With Your BamBonn Towel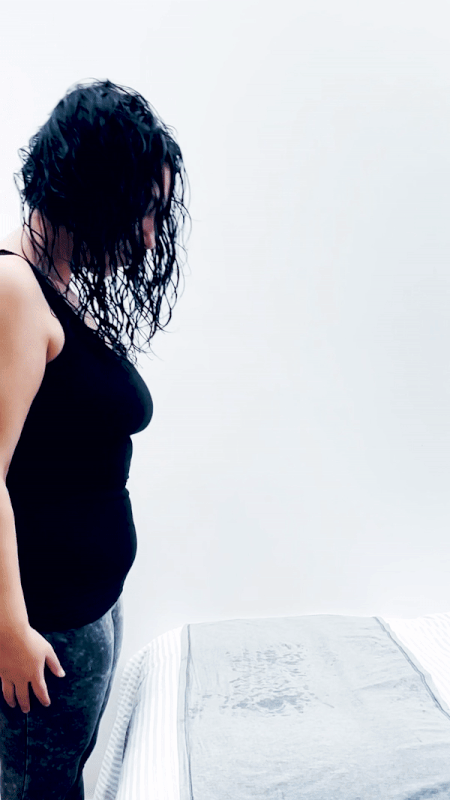 How To Plop With Your BamBonn Towel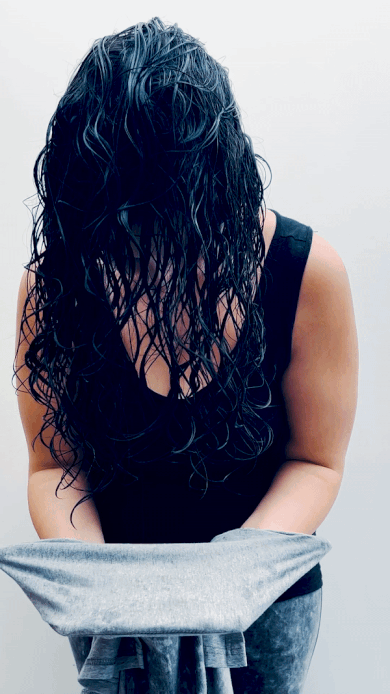 How To MicroPlop With Your BamBonn Towel